Our Community
Because without You, Maniak means nothing.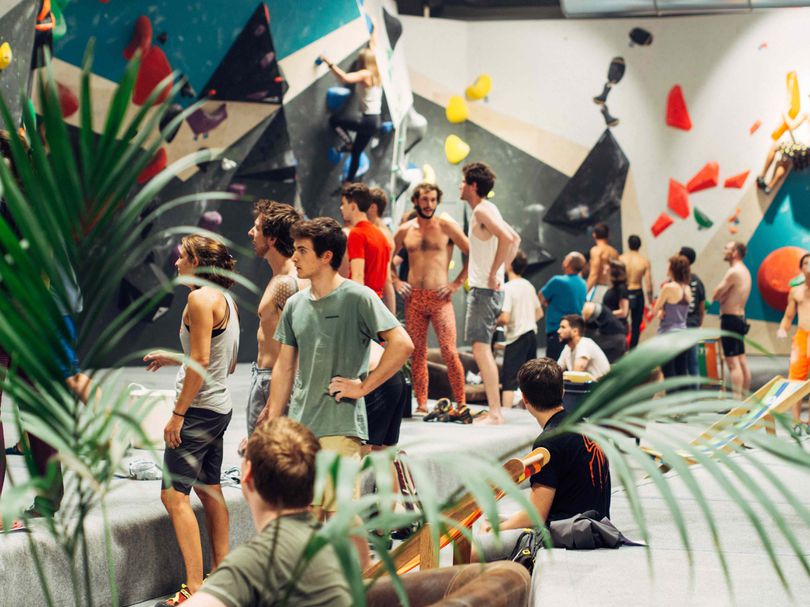 Follow our community on Facebook
You'd like to get to know the whole life of the gym and how we punctuate our days?
Find a climbing partner in the Maniak community?
Join the Maniak Community on Facebook and invite all 1200+ Members to join you. It's the perfect place to meet other climbers and run into them during your climbing sessions.
DISCOVER THE REST OF THE GYM
Would you like an overview of the rest of our facilities?