Our Community
Because without You, Maniak means nothing.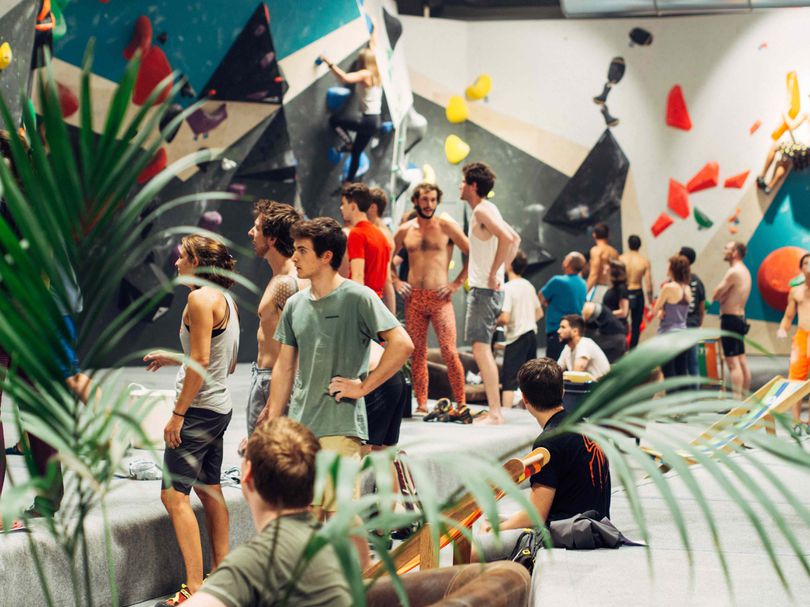 Suivez notre communauté sur Facebook
Envie de connaître la vie de la salle et de savoir comment se rythment nos journées ?
Trouver un partenaire de grimpe dans la communauté Maniak ?
Rejoignez la Communauté Maniak sur Facebook et proposez à l'ensemble des 1200+ Membres de vous accompagner. C'est l'endroit idéal pour rencontrer d'autres grimpeurs et croiser vos séances.

DISCOVER THE REST OF THE GYM
Would you like an overview of the rest of our facilities?